External Articles
On top of our own content, Avenue Web Media brings you the best articles online from other sources we endorse.
The following are articles from external sources and as such they were not written by members of our team. If you like the articles visit their sources for more quality content.
Posted by Dr-Pete
Writing about marketing can be a full-time job, and there comes a point when you risk losing touch with the day-to-day challenges of actually being a marketer. A while back, I had an idea – what if I started over? What if I launched a new blog completely from scratch and told that story? No best practices, no wisdom from on high, but a blow-by-blow account of having to be a content marketer all over again.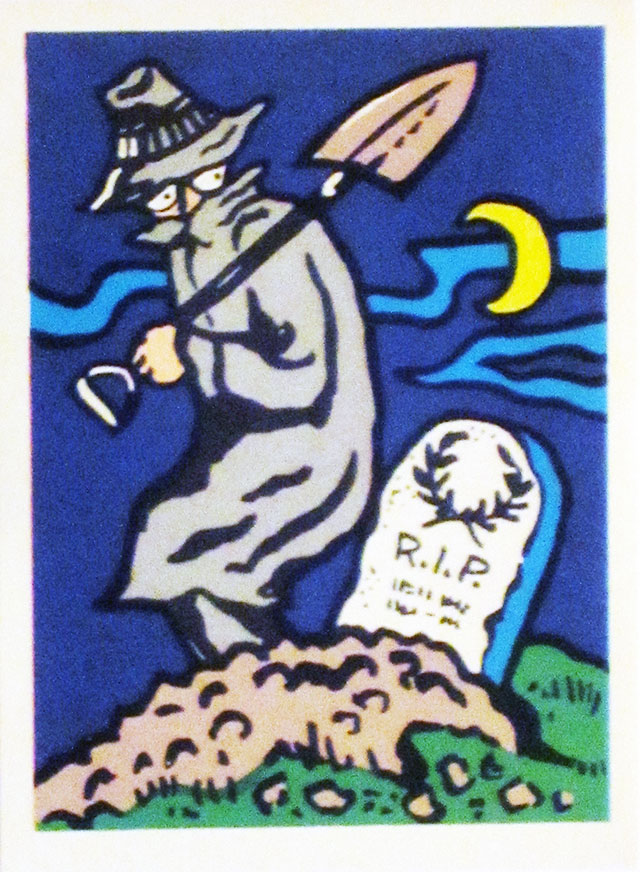 There's a case study on Moz on how to get your site back following a link penalty. An SEO working on a clients site describes what happened when their client got hit with a link penalty. Even though the link penalty didn't appear to be their fault, it still took months to get their rankings back.
Some sites aren't that lucky. Some sites don't get their rankings back at all.
Bing recently stated testing listing 'alternatives' near their local search results.
I wasn't able to replicate these in other search verticals like flight search, or on an iPhone search, but the format of these alternatives looks similar to the format proposed in Google's ongoing monopolistic abuse case in Europe: