External Articles
On top of our own content, Avenue Web Media brings you the best articles online from other sources we endorse.
The following are articles from external sources and as such they were not written by members of our team. If you like the articles visit their sources for more quality content.
Posted by Amanda_Gallucci
This post was originally in YouMoz, and was promoted to the main blog because it provides great value and interest to our community. The author's views are entirely his or her own and may not reflect the views of Moz, Inc.
Posted by dohertyjf
Ever since Penguin launched in 2012, SEOs who for years had built less than savory links, or companies who for years had ridden off the coat tails of these links, started to ask for links to be removed. I've heard many of my friends, like Wil Reynolds, repeatedly poo-poo it from the stage (Wil did it during his now famous "Real Company Shit" talk at Mozcon in 2012).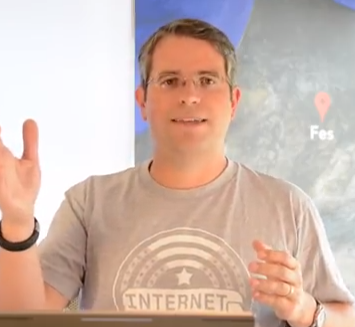 Matt Cutts is just toying with SEO's these days.
Going by some comments, many SEOs still miss the big picture. Google is not in the business of enabling SEOs. So he may as well have a little fun - Matt has "called it" on guest posting.
Fear Sells
Few SEOs took notice when Matt Cutts mentioned on TWIG that "breaking their spirits" was essential to stopping spammers. But that single piece of information add layers of insights around things like: