External Articles
On top of our own content, Avenue Web Media brings you the best articles online from other sources we endorse.
The following are articles from external sources and as such they were not written by members of our team. If you like the articles visit their sources for more quality content.
Most Organic Search Data is Now Hidden
Over the past couple years since its launch, Google's keyword (not provided) has received quite a bit of exposure, with people discussing all sorts of tips on estimating its impact & finding alternate sources of data (like competitive research tools & webmaster tools).
What hasn't received anywhere near enough exposure (and should be discussed daily) is that the sole purpose of the change was anti-competitive abuse from the market monopoly in search.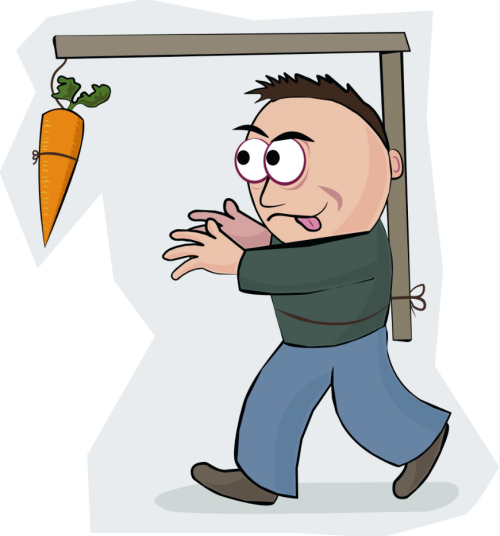 How do you determine your SEO strategy?
Actually, before you answer, let's step back.
What Is SEO, Anyway?
"Search engine optimization" has always been an odd term as it's somewhat misleading. After all, we're not optimizing search engines.

There are quite a few rank tracking options on the market today and selecting one (or two) can be difficult. Some have lots of integrations, some have no integrations. Some are trustworthy, some are not.