External Articles
On top of our own content, Avenue Web Media brings you the best articles online from other sources we endorse.
The following are articles from external sources and as such they were not written by members of our team. If you like the articles visit their sources for more quality content.
Long story short, -38 pounds in about 2 months or so. Felt great the entire time and felt way more focused day to day. Maybe you don't have a lot of weight to lose but this whole approach can significantly help you cognitively.
In fact, the diet piece was originally formed for cognitive enhancements rather than weight loss.
Before I get into this post I just want to explicitly state that I am not a doctor, medical professional, medical researcher, or any type of medical/health anything. This is not advice, I am just sharing my experience.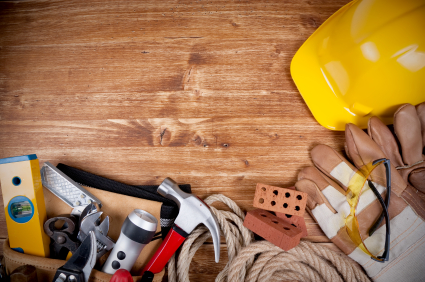 There are a lot of tools in the SEO space (sorry, couldn't resist :D) and over the years we've seen tools fall into 2 broad categories. Tools that aim to do just about everything and tools that focus on one discipline of online marketing.