seobook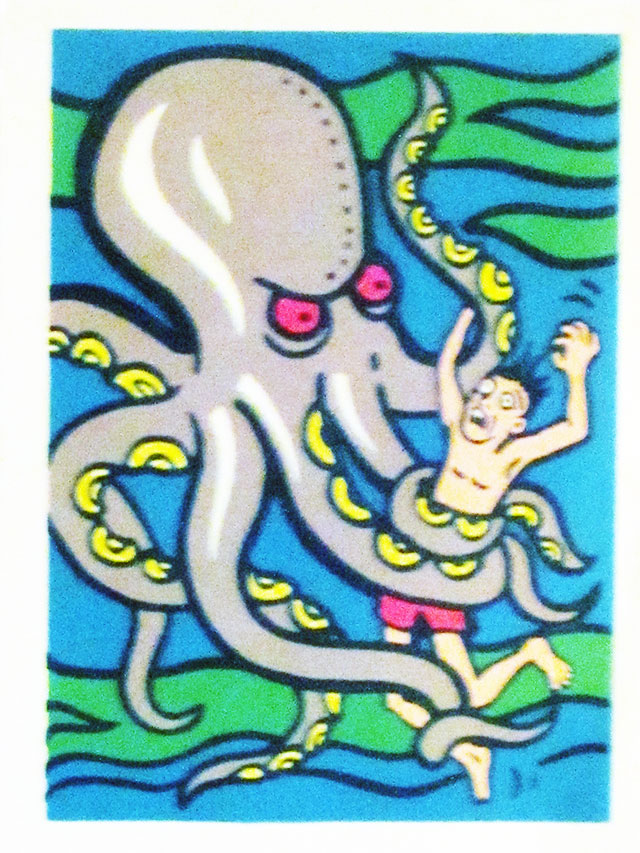 If the current war on SEOs by Google wasn't bad enough if you own the site you work on, then it is doubly so for the SEO working for a client. When the SEO doesn't have sufficient control over the strategy and technology, it can be difficult to get and maintain rankings.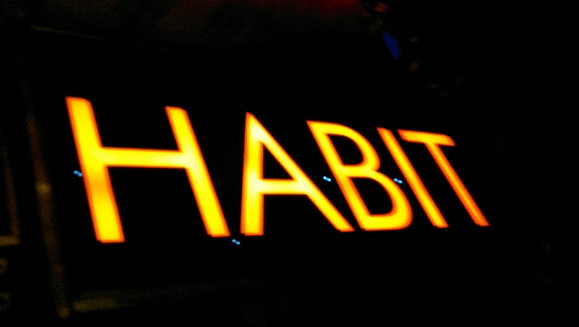 Facebook. A mobile phone. Email. How often do you check them? Many of us have developed habits around these services.
The triggers that help create these habits can be baked in to the design of websites. The obvious benefit of doing so is that if you create habits in your users, then you're less reliant on new search visitors for traffic.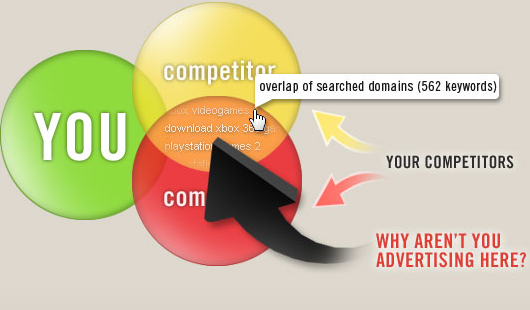 You've got to feel a little sorry for anyone new to the search marketing field.
On one side, they've got to deal with the cryptic black box that is Google. Often inconsistent, always vague, and can be unfair in their dealings with webmasters. On the other side, webmasters must operate in competitive landscapes that often favour incumbent sites, especially if those incumbents are household names.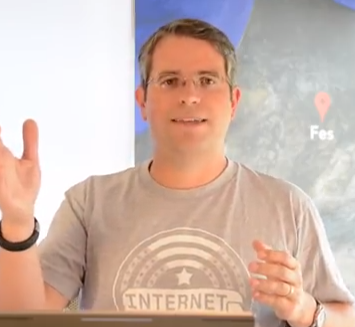 Matt Cutts is just toying with SEO's these days.
Going by some comments, many SEOs still miss the big picture. Google is not in the business of enabling SEOs. So he may as well have a little fun - Matt has "called it" on guest posting.
Fear Sells
Few SEOs took notice when Matt Cutts mentioned on TWIG that "breaking their spirits" was essential to stopping spammers. But that single piece of information add layers of insights around things like:
It's hard to deny that some folks working at Google are geniuses. It's also hard to deny the disconnect in their messaging.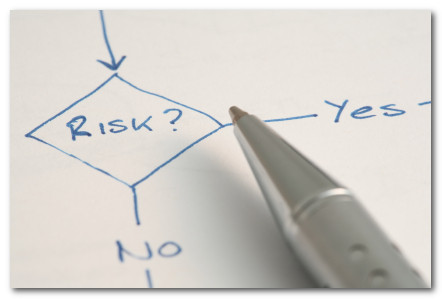 We're at the start of 2014.
SEO is finished.
Well, what we had come to know as the practical execution of "whitehat SEO" is finished. Google has defined it out of existence. Research keyword. Write page targeting keyword. Place links with that keyword in the link. Google cares not for this approach.