seobook
There are many ways to optimize.
We optimize to align a site with search engine algorithms in order to gain higher rankings, which, in turn, leads to visitor traffic. Other forms of optimization occur after the visitor has landed on our pages.
One such optimization is called persuasion optimization.
After going to the effort of getting a visitor to land on our pages, the last thing we want them to do is to click back. We want them to read and act upon our messages.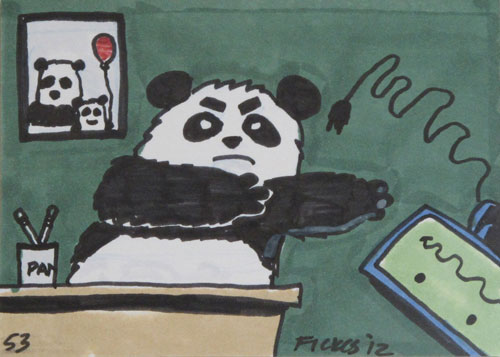 Ranking well for our chosen keywords involves putting in a lot of effort up front, with no guarantee of ranking, or reward.
Even if we do attain rankings, and even if do get rewarded, there is no guarantee this situation will last. And this state of flux, for many seos, is only likely to get worse as Google advises that updates will be "jarring and julting for a while"
Even more reason to make every visitor count.
The following is a guest column written by Rory Joyce from CoverHound.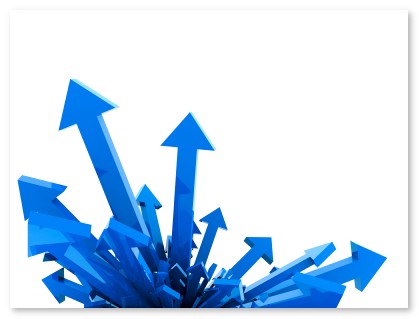 A pessimist sees the difficulty in every opportunity; an optimist sees the opportunity in every difficulty
If you're one of the many webmasters feeling hammered by Penguin and Panda, you'd be forgiven for thinking the best opportunities in search are long gone. Perhaps it's all gotten just a bit too complicated.
In reality, internet marketing is still just a toddler taking baby steps. Opportunity abounds. It's a case of looking for it, finding it and capitalizing on it.
Since Ayima launched in 2007, we've been crawling the web and building our own independent backlink data. Starting off with just a few servers running in our Directory of Technology's bedroom cupboard, we now have over 130 high-spec servers hosted across 2 in-house server rooms and 1 datacenter, using a similar storage platform as Yahoo's former index.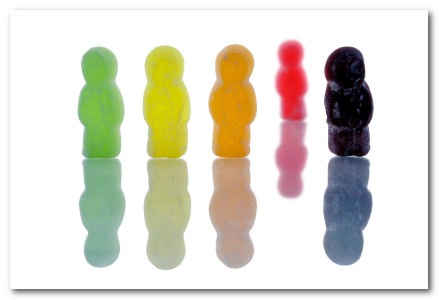 Have you been selling a product or service for some time, but think you might need to do something new to keep up with the market? Offer something fresh?
One of the problems with making significant changes to your products or services is that it tends to carry a high level of risk. There is a risk you could alienate your existing prospects. There is always risk in starting over and trying something new and untested, as the untried and untested is more likely to fail.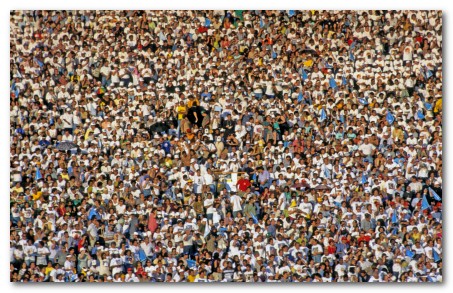 Ford said "give the customer any color they want, so long as it is black". This strategy worked for a while, because people just wanted a car. However, the market changed when GM decided they would offer a range of cars to suit different "purposes, purses and personalities".
Between 1920 and 1923, Ford's market share plummeted from 55 to 12 percent.
For those selling search marketing to customers, especially those customers new to the concept of search marketing, it's often useful to pitch search marketing services in terms the customer already understands.
A lot search marketing theory and practice is borrowed and adapted from direct marketing. Direct marketing concepts have been around since the 60s, and may be more readily understood by some customers than some of the arcane terminology sometimes associated with SEO/SEM.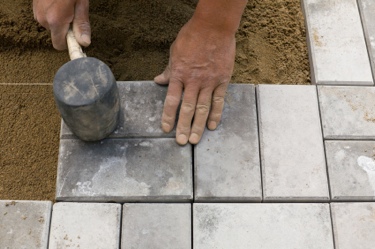 Local SEO has the undeserved reputation of being "easy" and "not a lot of work". The competitiveness of keywords might be less competitive than broader keywords but there still is a fair amount of work that goes into getting the campaign off and running properly.
On the whole, keywords targeted in local SEO campaigns are less competitive than their broader counterparts but there are also mitigating factors to consider when determining the overall difficulty of the campaign.