seobook
Jim Boykin has been a longtime friend & was one of the early SEOs who was ahead of the game back in the day. While many people have came and went, Jim remains as relevant as ever today. We interviewed him about SEO, including scaling his company, disavow & how Google has changed the landscape over the past couple years.
Aaron: How did you get into the field of SEO?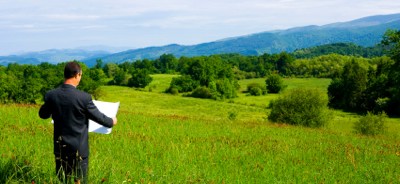 Picking the right tools for project management and CRM functions can feel like an impossible task. I've gone through a number of applications in recent years (just about all of them actually). What makes choosing (or building) the right systems so difficult are the variables we all deal with in our respective workflows.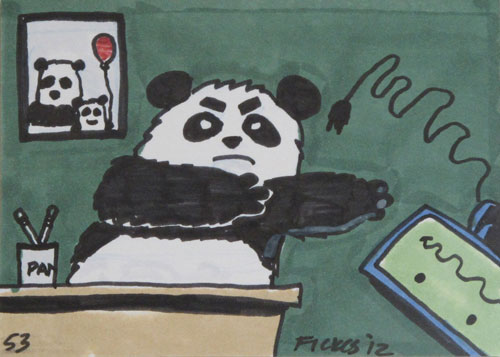 Shadows are the color of the sky.
It's one of those truths that is difficult to see, until you look closely at what's really there.
To see something as it really is, we should try to identify our own bias, and then let it go.
"Unnatural" Links
This article tries to make sense of Google's latest moves regarding links.
Google is getting a bit absurd with suggesting that any form of content creation that drives links should include rel=nofollow. Certainly some techniques may be abused, but if you follow the suggested advice, you are almost guaranteed to have a negative ROI on each investment - until your company goes under.
Some will ascribe such advice as taking a "sustainable" and "low-risk" approach, but such strategies are only "sustainable" and "low-risk" so long as ROI doesn't matter & you are spending someone else's money.
So, Google have updated their Webmaster Guidelines.
Here are a few common examples of unnatural links that violate our guidelines:....Links with optimized anchor text in articles or press releases distributed on other sites.

For example: There are many wedding rings on the market. If you want to have a wedding, you will have to pick the best ring. You will also need to buy flowers and a wedding dress.
Most Organic Search Data is Now Hidden
Over the past couple years since its launch, Google's keyword (not provided) has received quite a bit of exposure, with people discussing all sorts of tips on estimating its impact & finding alternate sources of data (like competitive research tools & webmaster tools).
What hasn't received anywhere near enough exposure (and should be discussed daily) is that the sole purpose of the change was anti-competitive abuse from the market monopoly in search.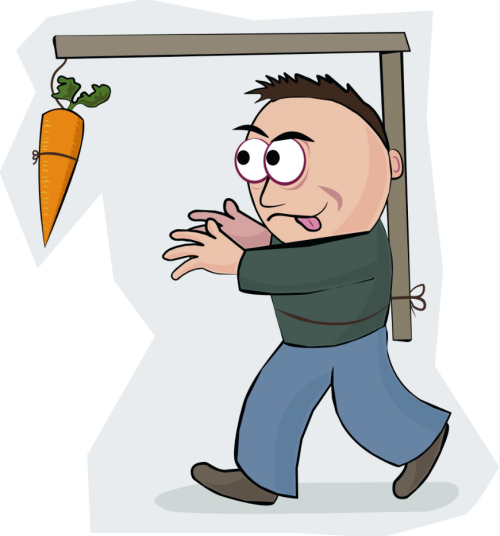 How do you determine your SEO strategy?
Actually, before you answer, let's step back.
What Is SEO, Anyway?
"Search engine optimization" has always been an odd term as it's somewhat misleading. After all, we're not optimizing search engines.

There are quite a few rank tracking options on the market today and selecting one (or two) can be difficult. Some have lots of integrations, some have no integrations. Some are trustworthy, some are not.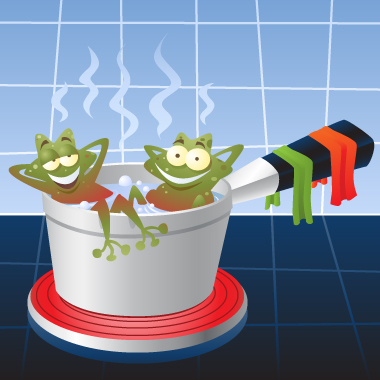 There's an in-depth discussion going on in the members area about how to sell an SEO business. There will surely be readers of the blog interested in the topic, too, so I thought I'd look at the more general issues of selling a business - SEO, or otherwise. Specifically, how to structure a business so it can be sold.