seobook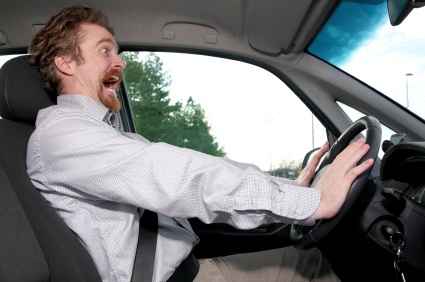 Is "it" over? No.
For SEO practitioners, it's been quite a bumpy ride over the past few years. Costs have gone up, the broader economy has continued to go south, and margins may have gotten a bit tighter.
Algorithms have gotten more wild, more complex, and Google has continue to trend towards less transparency while increasing their consumption of the SERPs.
The evolution of SEO as a business model is summed up nicely by this quote from Walter Elliot: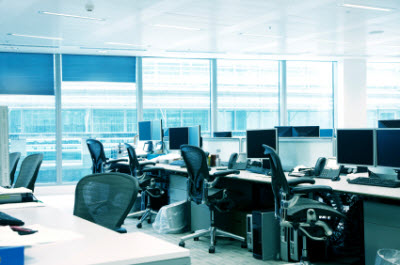 As Google makes life more difficult for SEOs, pure-play SEO business models, such as affiliate and Adsense, can start to lose their shine. Google can remove you from Adsense without warning, and the affiliate model has always had hooks.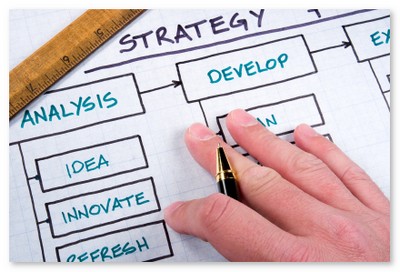 If we're targeting keywords, getting good traffic as a result, but not converting as much traffic as we'd like, then it might be due to a market validation problem.
Basic keyword research typically involves looking at the nature of the web site, creating a list of terms that describe the offers being made, expanding the keyword list out using keyword research tools, and then targeting those keyword terms.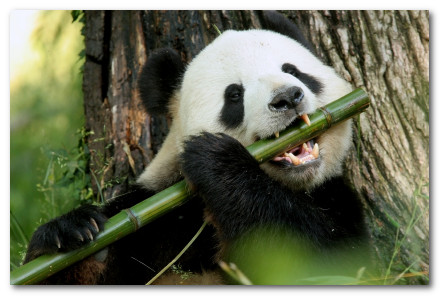 In previous articles, we've looked at the one-sided deal that has emerged when it comes to search engines and publishers. Whilst there is no question that search engines provide value to end users, it's clear that the search engines are taking the lionshare of the value when it comes to web publishing.
That isn't sustainable.
Last week, I reviewed "Who Owns The Future?" by Jaron Lanier. It's a book about the impact of technology on the middle class.
SEO is a dirty word.
PPC isn't a dirty word.
Actually, they're not words they're acronyms, but you get my drift, I'm sure :)
It must be difficult for SEO providers to stay on the "good and pure" side of SEO when the definitions are constantly shifting. Recently we've seen one prominent SEO tool provider rebrand as an "inbound marketing" tools provider and it's not difficult to appreciate the reasons why.
Jon Henshaw put the hammer down on inbound marketing highlighting how the purveyors of "the message" often do the opposite of what they preach. So much of the marketing I see around that phrase is either of the "clueless newb" variety, or paid push marketing of some stripe.
@seobook why don't you follow more of your followers?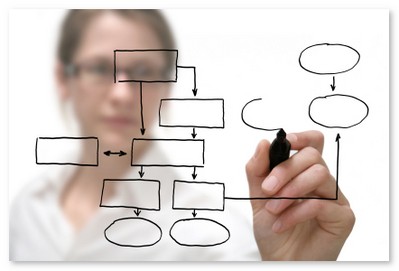 If you run an SEO business, or any service business, you'll know how hard it can be to scale up operations. There are many constraints that need to be overcome in order to progress.
We'll take a look at a way to remove barriers to growth and optimize service provision using the Theory Of Constraints. This approach proposes a method to identify the key constraints to performance which hinder growth and expansion.
Advanced Web Ranking (AWR) is one of my favorite pieces of SEO software on the market today. It has been indispensable to me over the years. The software does it all and then some.
I reviewed it a few years ago; you can read that here, most of it is still relevant and I'll be updating it in the near future. In this post I want to highlight their Website Auditor tool.