seobook
Last week, I reviewed "Who Owns The Future?" by Jaron Lanier. It's a book about the impact of technology on the middle class.
SEO is a dirty word.
PPC isn't a dirty word.
Actually, they're not words they're acronyms, but you get my drift, I'm sure :)
It must be difficult for SEO providers to stay on the "good and pure" side of SEO when the definitions are constantly shifting. Recently we've seen one prominent SEO tool provider rebrand as an "inbound marketing" tools provider and it's not difficult to appreciate the reasons why.
Jon Henshaw put the hammer down on inbound marketing highlighting how the purveyors of "the message" often do the opposite of what they preach. So much of the marketing I see around that phrase is either of the "clueless newb" variety, or paid push marketing of some stripe.
@seobook why don't you follow more of your followers?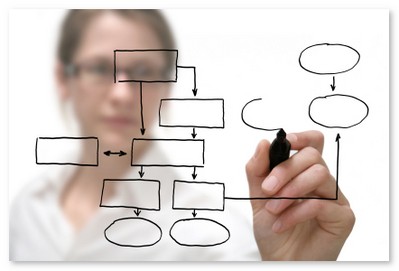 If you run an SEO business, or any service business, you'll know how hard it can be to scale up operations. There are many constraints that need to be overcome in order to progress.
We'll take a look at a way to remove barriers to growth and optimize service provision using the Theory Of Constraints. This approach proposes a method to identify the key constraints to performance which hinder growth and expansion.
Advanced Web Ranking (AWR) is one of my favorite pieces of SEO software on the market today. It has been indispensable to me over the years. The software does it all and then some.
I reviewed it a few years ago; you can read that here, most of it is still relevant and I'll be updating it in the near future. In this post I want to highlight their Website Auditor tool.
It's hard to disagree with Larry Page.
In his recent speech at Google I/O, Page talked about privacy and how it impairs Google. "Why are people so focused on keeping their medical history private"? If only people would share more, then Google could do more.
Well, quite.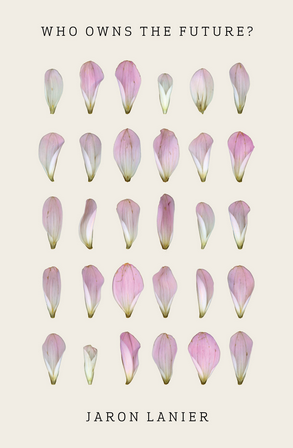 It was hard to spot, at first.
It started with one store on the outskirts of town. It was big. Monolithic. It amalgamated a lot of cheap, largely imported stuff and sold the stuff on. The workers were paid very little. The suppliers were squeezed tight on their margins.
And so it grew.
In spite of Yahoo! accepting revenue guarantees for another year from Microsoft, recently there has been speculation that Yahoo! might want to get out of their search ad deal with Microsoft. I am uncertain if the back channeled story is used as leverage to secure ongoing minimum revenue agreements, or if Yahoo! is trying to set the pretext narrative to later be able to push through a Google deal that might otherwise get blocked by regulators.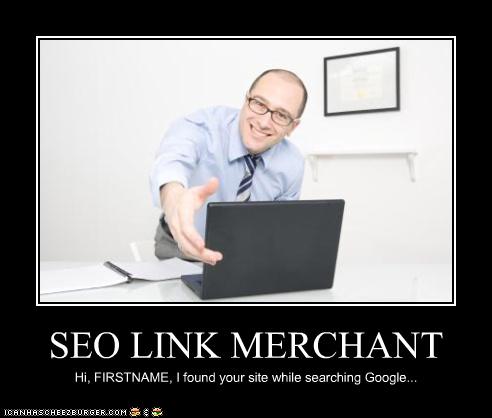 Link paranoia is off the scale. As the "unnatural link notifications" fly, the normally jittery SEO industry has moved deep into new territory, of late.
Measuring PPC and SEO is relatively straightforward. But how do we go about credibly measuring social media campaigns, and wider public relations and audience awareness campaigns?
As the hype level of social media starts to fall, then more questions are asked about return on investment. During the early days of anything, the hype of the new is enough to sustain an endeavor. People don't want to miss out. If their competitors are doing it, that's often seen as good enough reason to do it, too.