seobook
When SEO started, many people routinely used black-box testing to try any figure out what pages the search engines rewarded.
Black box testing is terminology used in IT. It's a style of testing that doesn't assume knowledge of the internal workings of a machine or computer program. Rather, you can only test how the system responds to inputs.
Sometimes the SEO industry feels like one huge Groundhog Day. No matter how many times you have discussions with people on the same old topics, these issues seem to pop back into blogs/social media streams with almost regular periodicity. And every time it does, just the authors are new, the arguments and the contra arguments are all the same.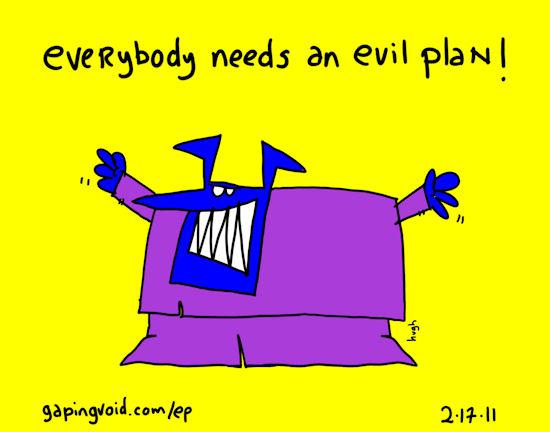 One approach to search marketing is to treat the search traffic as a side-effect of a digital marketing strategy. I'm sure Google would love SEOs to think this way, although possibly not when it comes to PPC! Even if you're taking a more direct, rankings-driven approach, the engagement and relevancy scores that come from delivering what the customer values should serve you well, too.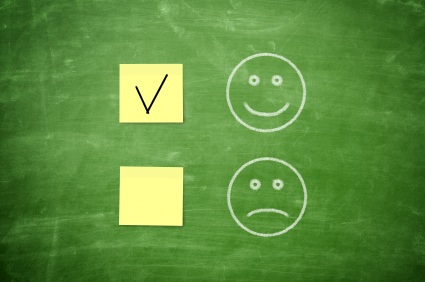 In a recent post I talked about the benefits of productizing your business model along with some functional ways to achieve productization.
A product, in and of itself is really only 1/2 of what you are selling to your clients. The other 1/2 of the equation is the "experience".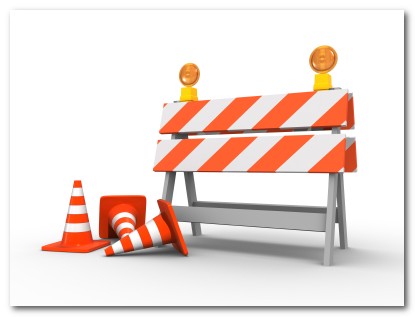 SEO has always been focused on acquisition.
The marketing strategy, based on high rankings against keyword terms, is about gaining a steady flow of new visitors. If a site ranks better than competing sites, this steady stream of new visitors will advantage the top sites to the disadvantage of those sites beneath it.
The selling point of SEO is a strong one. The client gets a constant flow of new visitors and enjoys competitive advantage, just so long as they maintain rank.

Once a training ground for novice SEOs, local search has evolved into a complex, unpredictable  ecosystem dominated by Google. Corporations and mom-and-pops shops alike are fighting for their place under the Sun. It's everybody's job to make best out of local Internet marketing because its importance will continue to grow.
If you service clients, it's quite likely that you've faced some of the same pain points I have when trying to design a "product" out of your "service". The words product and service in our industry tend to be interchangeable as our products are digital products.
Pricing for SEO, or any type of digital marketing service, has been written about quite a few times and there's never been a real clear answer as to what the sweet spot is for pricing.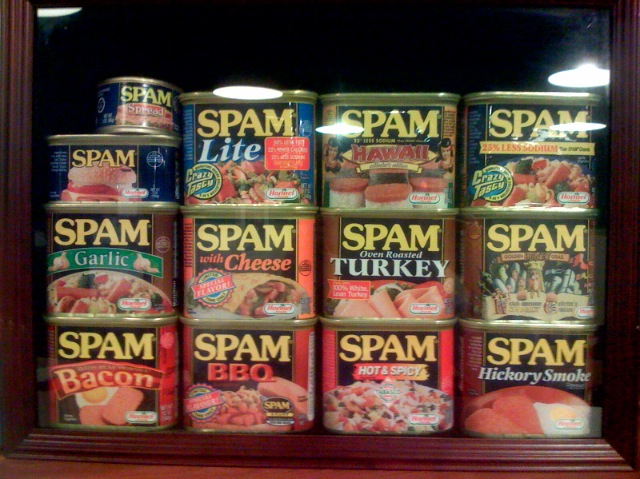 "Content is king" is one of those "truthy" things some marketers preach. However, in most businesses the bottom line is king, attention is queen, and content can be used as a means to get both, but it depends.