seobook
Google is desperate to promote Helpouts. I first realized this when I saw the following spam message in my email inbox.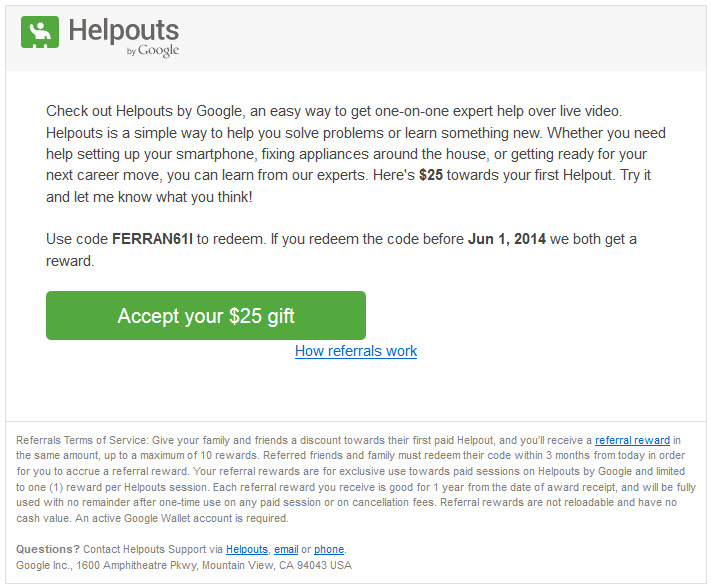 Shortly after a friend sent me a screenshot of a onebox promoting Helpouts in the SERPs.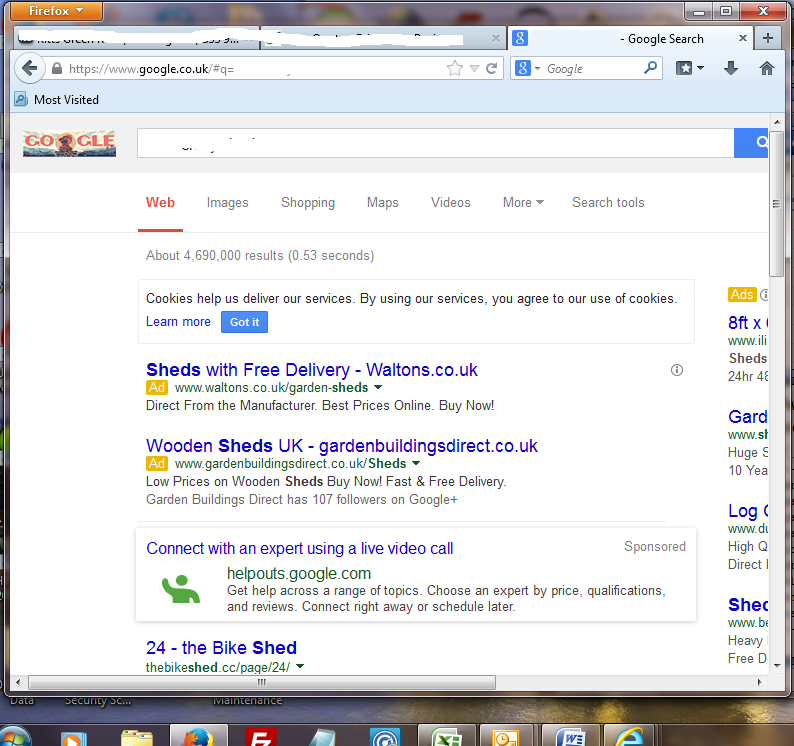 That's Google monopoly and those are Google's services. It is not like they are: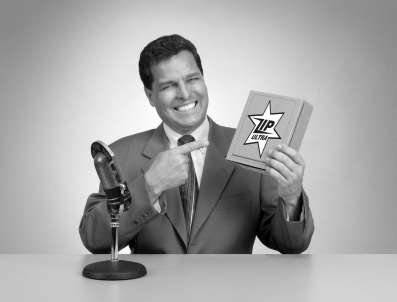 A/B testing is an internet marketing standard. In order to optimize response rates, you compare one page against another. You run with the page that gives you the best response rates.
Last October Vendran Tomic wrote a guide for local SEO which has since become one of the more popular pages on our site, so we decided to follow up with a QnA on some of the latest changes in local search.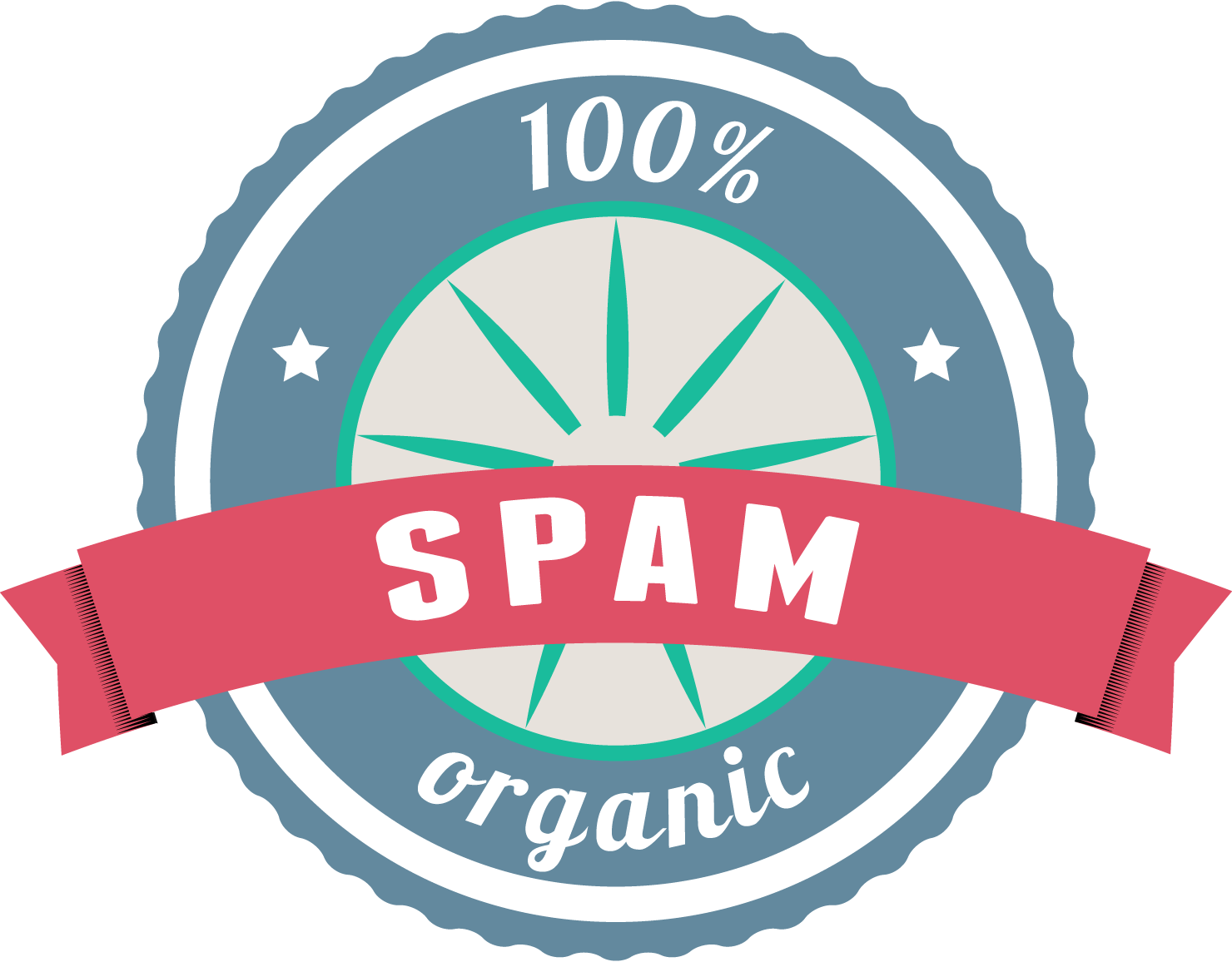 There's the safe way & the high risk approach. The shortcut takers & those who win through hard work & superior offering.
One is white hat and the other is black hat.
With the increasing search ecosystem instability over the past couple years, some see these labels constantly sliding, sometimes on an ex-post-facto basis, turning thousands of white hats into black hats arbitrarily overnight.
Are you a white hat SEO? or a black hat SEO?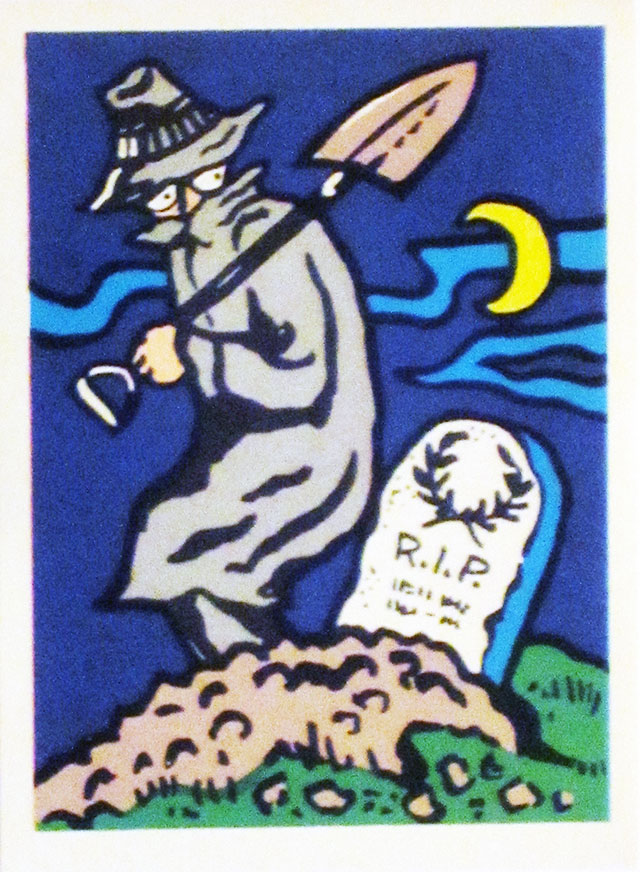 There's a case study on Moz on how to get your site back following a link penalty. An SEO working on a clients site describes what happened when their client got hit with a link penalty. Even though the link penalty didn't appear to be their fault, it still took months to get their rankings back.
Some sites aren't that lucky. Some sites don't get their rankings back at all.
Bing recently stated testing listing 'alternatives' near their local search results.
I wasn't able to replicate these in other search verticals like flight search, or on an iPhone search, but the format of these alternatives looks similar to the format proposed in Google's ongoing monopolistic abuse case in Europe: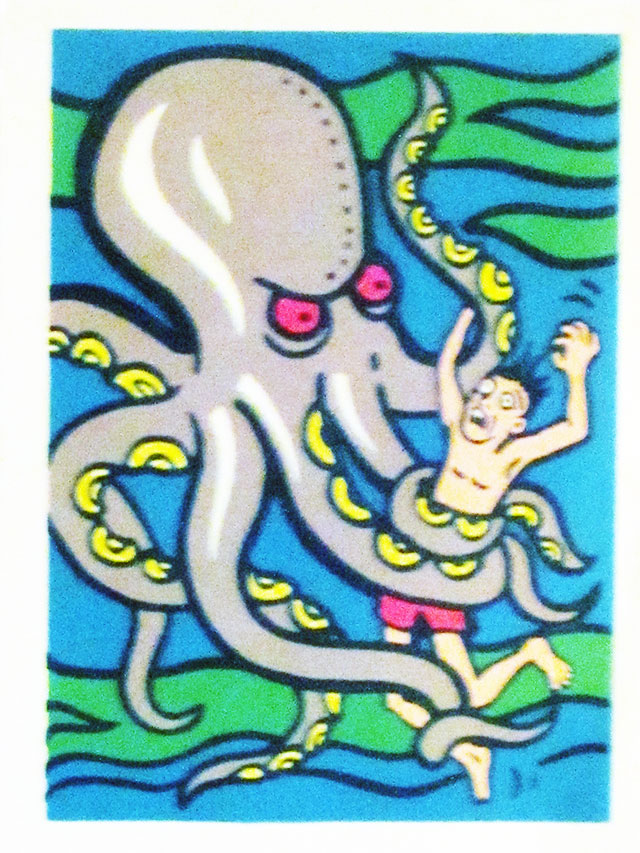 If the current war on SEOs by Google wasn't bad enough if you own the site you work on, then it is doubly so for the SEO working for a client. When the SEO doesn't have sufficient control over the strategy and technology, it can be difficult to get and maintain rankings.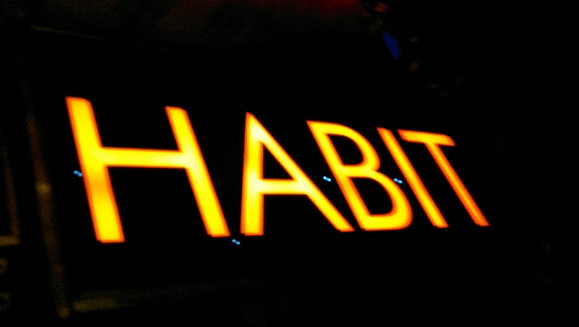 Facebook. A mobile phone. Email. How often do you check them? Many of us have developed habits around these services.
The triggers that help create these habits can be baked in to the design of websites. The obvious benefit of doing so is that if you create habits in your users, then you're less reliant on new search visitors for traffic.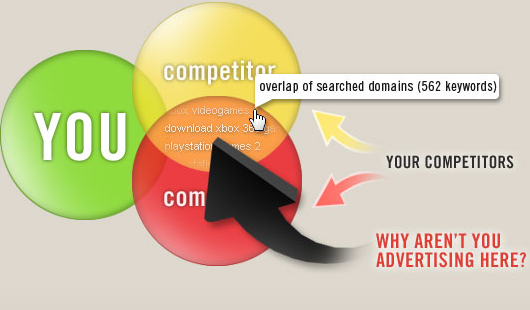 You've got to feel a little sorry for anyone new to the search marketing field.
On one side, they've got to deal with the cryptic black box that is Google. Often inconsistent, always vague, and can be unfair in their dealings with webmasters. On the other side, webmasters must operate in competitive landscapes that often favour incumbent sites, especially if those incumbents are household names.