seobook
Google recently announced they were doing away with exact match AdWords ad targeting this September. They will force all match types to have close variant keyword matching enabled. This means you get misspelled searches, plural versus singular overlap, and an undoing of your tight organization.
Whenever Google does a major algorithm update we all rush off to our data to see what changed in terms of rankings, search traffic, and then look for the trends to try to figure out what changed.
The two people I chat most with during periods of big algorithmic changes are Joe Sinkwitz and Jim Boykin. I recently interviewed them about the Penguin algorithm.
Topics include:
For those new to optimizing clients sites, or those seeking a refresher, we thought we'd put together a guide to step you through it, along with some selected deeper reading on each topic area.
Every SEO has different ways of doing things, but we'll cover the aspects that you'll find common to most client projects.
Growing Up vs Breaking Things
Facebook's early motto was "move fast and break things," but as they wanted to become more of a platform play they changed it to "move fast with stability." Anything which is central to the web needs significant stability, or it destroys many other businesses as a side effect of its instability.
A couple years ago we published an article named Branding & the Cycle, which highlighted how brands would realign with the algorithmic boost they gained from Panda & leverage their increased level of trust to increase their profit margins by leveraging algorithmic journalism.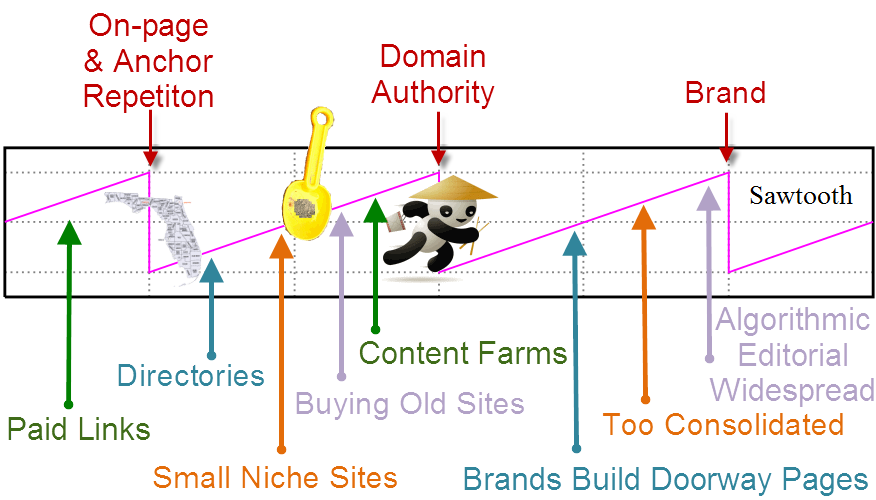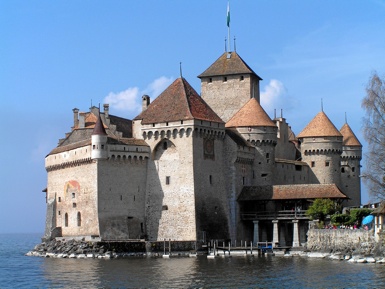 About a month ago a year old case of an SEO firm being sued by it's client resurfaced via a tweet from Matt Cutts.
I'd like to add something to this conversation that will be helpful for you as a service provider seeking to avoid that really, really scary issue.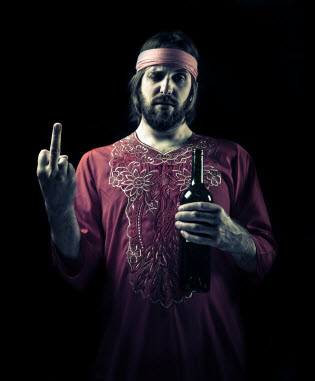 SEO was all about being clever. Still is, really. However, SEO used to reward the clever, too. The little guy could take on the big guys and munch their lunch by outsmarting them.
It was such an appealing idea.
The promise of the internet was that the old power structures would be swept aside, the playing field would be made level again, and those who played the smartest game would prosper.
Sadly, this promise didn't last long.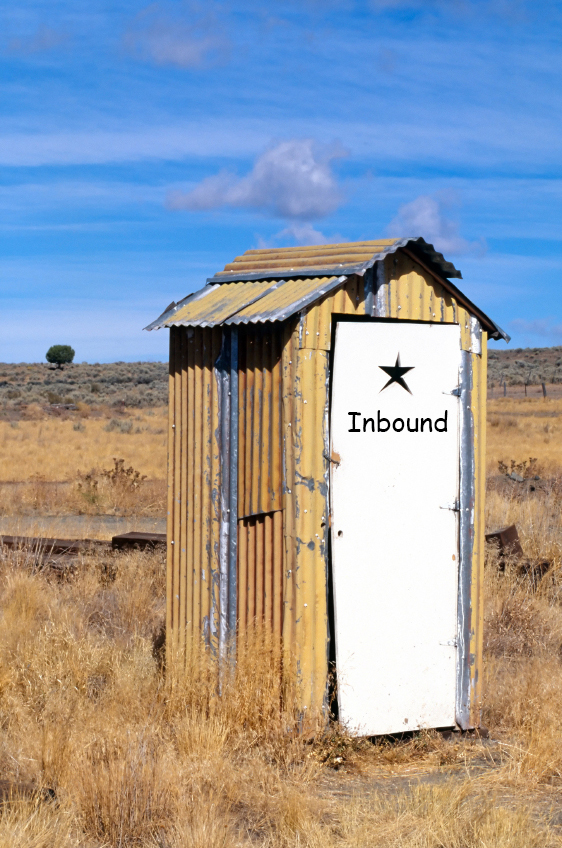 Many SEO love keyword-loaded domain names. The theory is that domains that feature a keyword will result in a boost in ranking. It's still a contentious topic: