seobook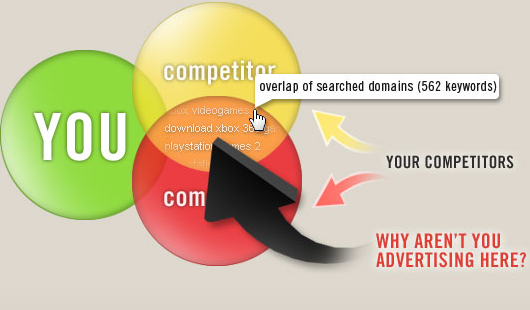 You've got to feel a little sorry for anyone new to the search marketing field.
On one side, they've got to deal with the cryptic black box that is Google. Often inconsistent, always vague, and can be unfair in their dealings with webmasters. On the other side, webmasters must operate in competitive landscapes that often favour incumbent sites, especially if those incumbents are household names.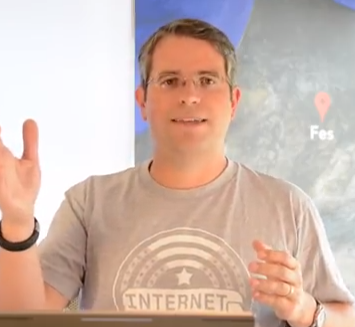 Matt Cutts is just toying with SEO's these days.
Going by some comments, many SEOs still miss the big picture. Google is not in the business of enabling SEOs. So he may as well have a little fun - Matt has "called it" on guest posting.
Fear Sells
Few SEOs took notice when Matt Cutts mentioned on TWIG that "breaking their spirits" was essential to stopping spammers. But that single piece of information add layers of insights around things like:
It's hard to deny that some folks working at Google are geniuses. It's also hard to deny the disconnect in their messaging.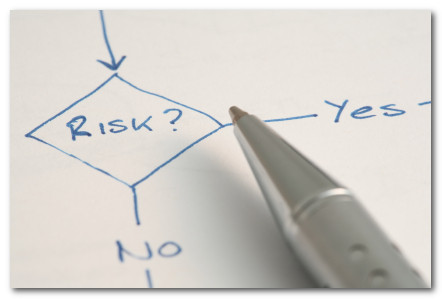 We're at the start of 2014.
SEO is finished.
Well, what we had come to know as the practical execution of "whitehat SEO" is finished. Google has defined it out of existence. Research keyword. Write page targeting keyword. Place links with that keyword in the link. Google cares not for this approach.
Almost anyone in internet marketing who has spent a couple months in the game has seen some "shocking" case study where changing the color of a button increased sales 183% or such. In many cases such changes only happen when the original site had not had any focus on conversion at all.
Google, on the other hand, has billions of daily searches and is constantly testing ways to increase yield:
Long story short, -38 pounds in about 2 months or so. Felt great the entire time and felt way more focused day to day. Maybe you don't have a lot of weight to lose but this whole approach can significantly help you cognitively.
In fact, the diet piece was originally formed for cognitive enhancements rather than weight loss.
Before I get into this post I just want to explicitly state that I am not a doctor, medical professional, medical researcher, or any type of medical/health anything. This is not advice, I am just sharing my experience.