seobook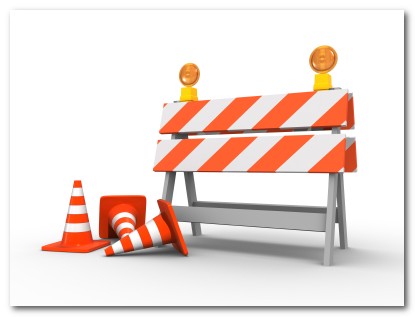 SEO has always been focused on acquisition.
The marketing strategy, based on high rankings against keyword terms, is about gaining a steady flow of new visitors. If a site ranks better than competing sites, this steady stream of new visitors will advantage the top sites to the disadvantage of those sites beneath it.
The selling point of SEO is a strong one. The client gets a constant flow of new visitors and enjoys competitive advantage, just so long as they maintain rank.

Once a training ground for novice SEOs, local search has evolved into a complex, unpredictable  ecosystem dominated by Google. Corporations and mom-and-pops shops alike are fighting for their place under the Sun. It's everybody's job to make best out of local Internet marketing because its importance will continue to grow.
If you service clients, it's quite likely that you've faced some of the same pain points I have when trying to design a "product" out of your "service". The words product and service in our industry tend to be interchangeable as our products are digital products.
Pricing for SEO, or any type of digital marketing service, has been written about quite a few times and there's never been a real clear answer as to what the sweet spot is for pricing.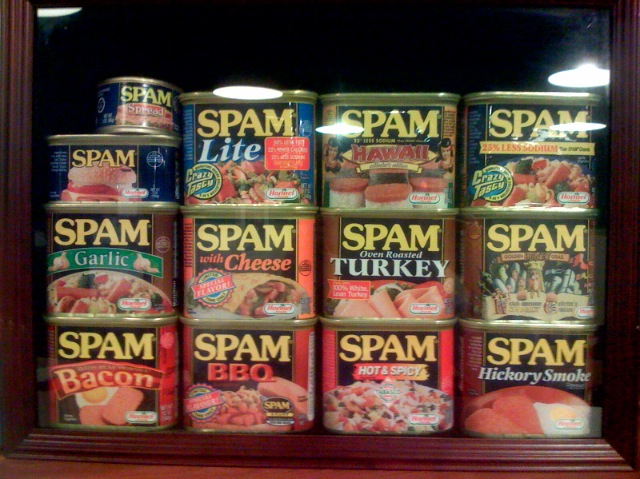 "Content is king" is one of those "truthy" things some marketers preach. However, in most businesses the bottom line is king, attention is queen, and content can be used as a means to get both, but it depends.
The independent webmaster has taken a beating over the last couple of years. Risk has become harder to spread, labor costs have gone up, outreach has become more difficult and more expensive as Google's webspam team and the growing ranks of the Search Police spread the FUD far and wide.
The web is still a great place to be and still offers incredible opportunity that is largely unavailable, without much more capital intensive risk, in the offline world.
One of the problems with analysing data is the potential to get trapped in the past, when we could be imagining the future. Past performance can be no indication of future success, especially when it comes to Google's shifting whims.
We see problems, we devise a solution. But projecting forward by measuring the past, and coming up with "the best solution" may lead to missing some obvious opportunities.
Jim Boykin has been a longtime friend & was one of the early SEOs who was ahead of the game back in the day. While many people have came and went, Jim remains as relevant as ever today. We interviewed him about SEO, including scaling his company, disavow & how Google has changed the landscape over the past couple years.
Aaron: How did you get into the field of SEO?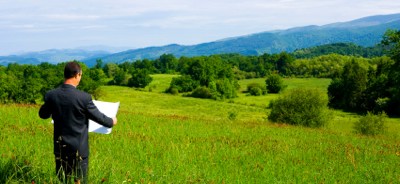 Picking the right tools for project management and CRM functions can feel like an impossible task. I've gone through a number of applications in recent years (just about all of them actually). What makes choosing (or building) the right systems so difficult are the variables we all deal with in our respective workflows.