seobook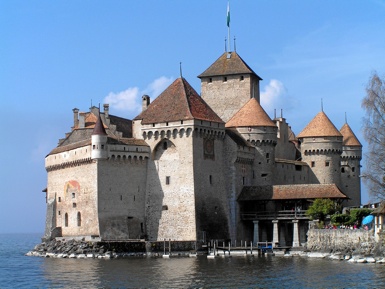 About a month ago a year old case of an SEO firm being sued by it's client resurfaced via a tweet from Matt Cutts.
I'd like to add something to this conversation that will be helpful for you as a service provider seeking to avoid that really, really scary issue.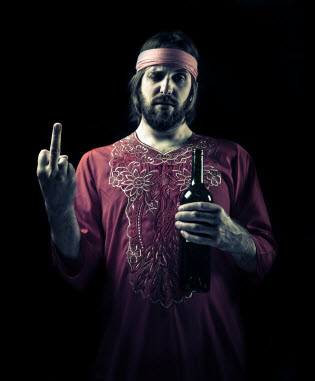 SEO was all about being clever. Still is, really. However, SEO used to reward the clever, too. The little guy could take on the big guys and munch their lunch by outsmarting them.
It was such an appealing idea.
The promise of the internet was that the old power structures would be swept aside, the playing field would be made level again, and those who played the smartest game would prosper.
Sadly, this promise didn't last long.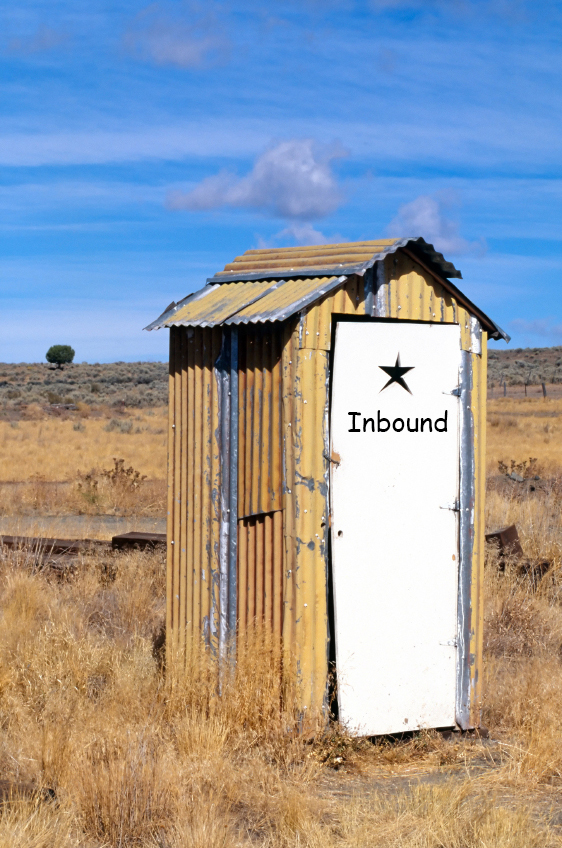 Many SEO love keyword-loaded domain names. The theory is that domains that feature a keyword will result in a boost in ranking. It's still a contentious topic:
Are you still working through your newsfeed of SEO material on the 101 ways to get out of panda 4.0 written by people that have never actually practiced SEO on their own sites?
Getting links removed is a tedious business.
It's just as tedious for the site owner who must remove the links. Google's annoying practice of "suggesting" webmasters jump through hoops in order to physically remove links that the webmaster suspects are bad, rather than Google simply ignoring the links that they've internally flagged, is causing frustration.
Google is desperate to promote Helpouts. I first realized this when I saw the following spam message in my email inbox.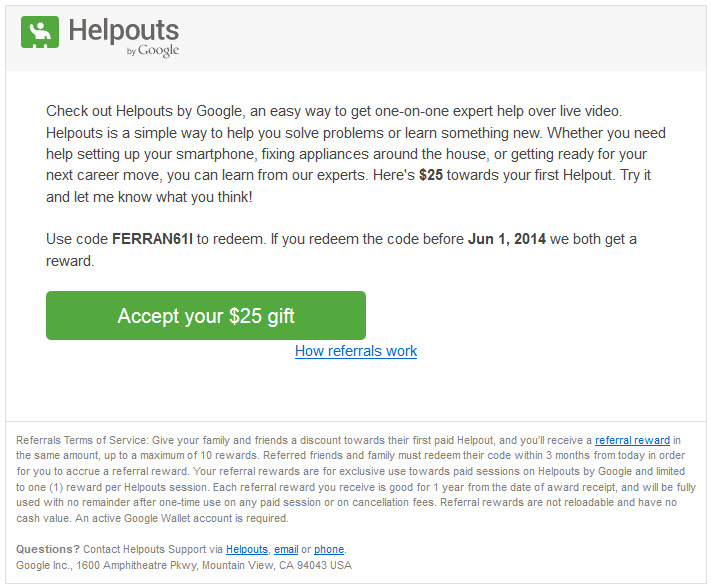 Shortly after a friend sent me a screenshot of a onebox promoting Helpouts in the SERPs.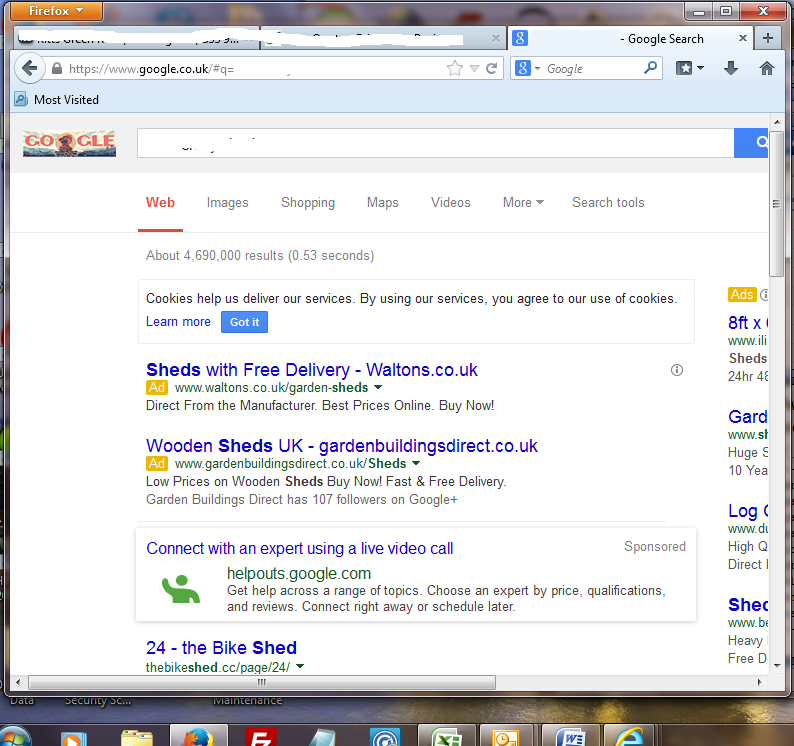 That's Google monopoly and those are Google's services. It is not like they are: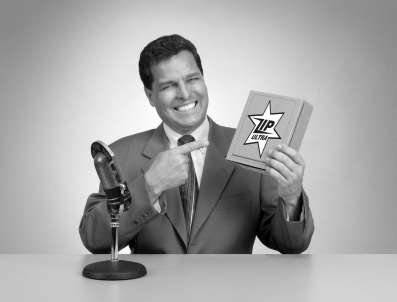 A/B testing is an internet marketing standard. In order to optimize response rates, you compare one page against another. You run with the page that gives you the best response rates.
Last October Vendran Tomic wrote a guide for local SEO which has since become one of the more popular pages on our site, so we decided to follow up with a QnA on some of the latest changes in local search.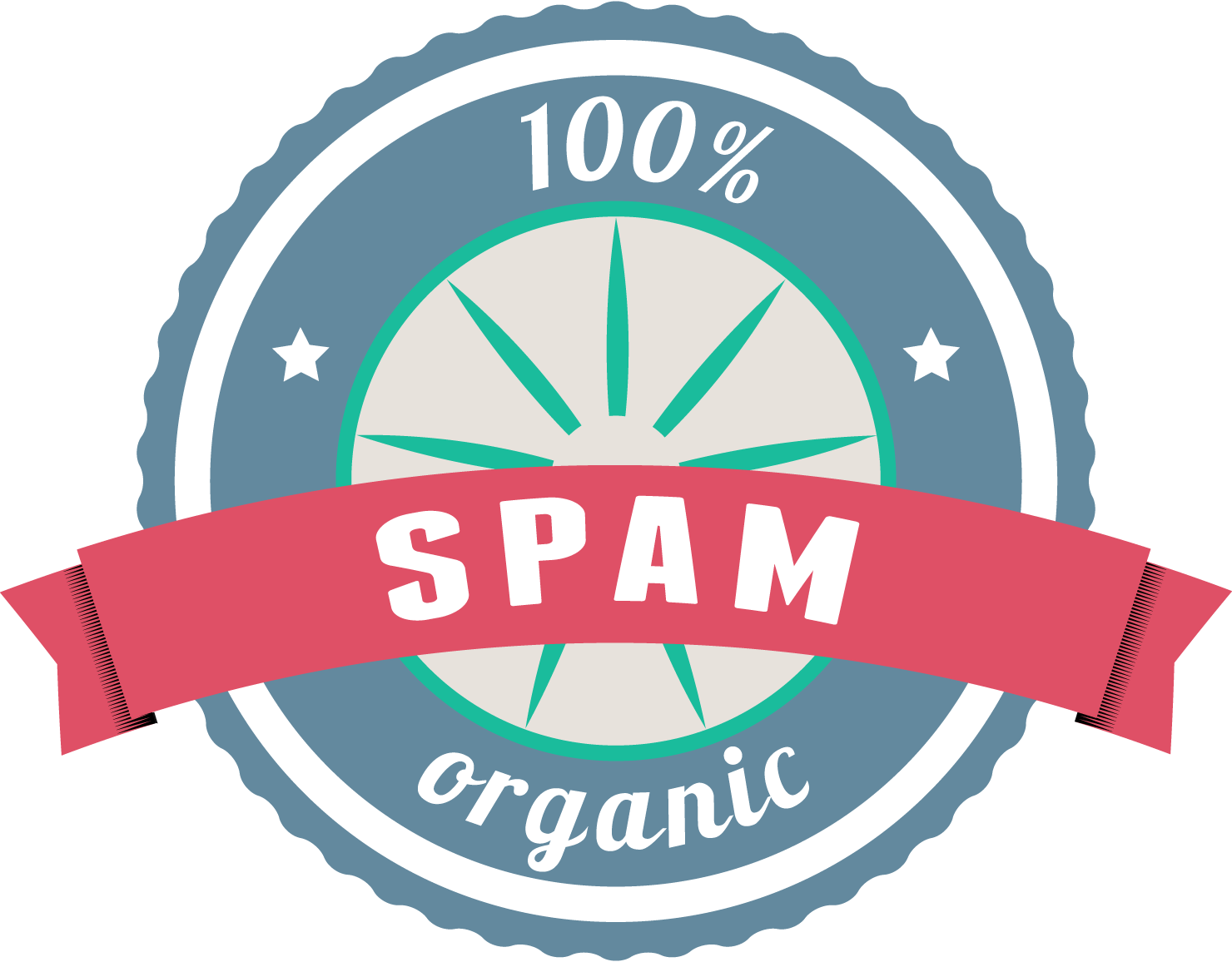 There's the safe way & the high risk approach. The shortcut takers & those who win through hard work & superior offering.
One is white hat and the other is black hat.
With the increasing search ecosystem instability over the past couple years, some see these labels constantly sliding, sometimes on an ex-post-facto basis, turning thousands of white hats into black hats arbitrarily overnight.
Are you a white hat SEO? or a black hat SEO?