seobook
Update: Our extensions are now signed, so you should be able to download the most recent version of them & use them with the most recent version of Firefox without having to mess with the Firefox plugin option security settings.
Firefox recently updated to version 43 & with that, they automatically disabled all extensions which are not signed, even if they were previously installed by a user and used for years.
Streaming Apps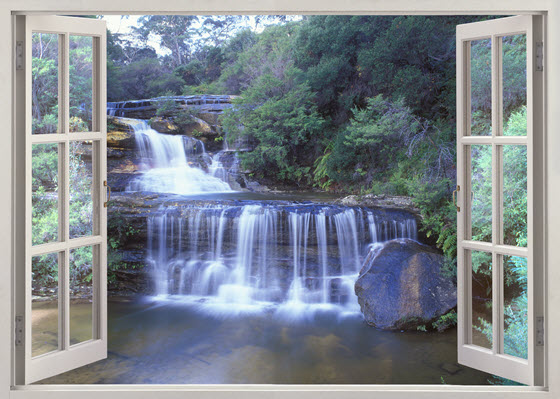 Google recently announced app streaming, where they can showcase & deep link into apps in the search results even if users do not have those apps installed. How it works is rather than users installing the app, Google has the app installed on a computer in their cloud & then shows users a video of the app. Click targets, ads, etc. remain the same.
Back in 2009 Google executives were scared of not being able to retain talent with stock options after Google's stock price cratered with the rest of the market & Google's ad revenue growth rate slid to zero. That led them to reprice employee stock options. That is as close as Google has come to a "near death" experience since their IPO. They've consistently grown & become more dominant.
Most of you are too busy monitoring Google's latest algorithm updates, examining web analytics, and building links and content to stay up to date on the design world.
Usually, creative people who excel at design aren't very good at the left-brain thinking required to succeed in the highly-technical search engine optimization industry. Likewise, very few people with the analytical mindset required for search engine optimization would do well in the free-spirited design industry.
Yesterday Google shared they see greater mobile than desktop search volumes in 10 countries including Japan and the United States.
3 years ago RKG shared CTR data which highlighted how mobile search ads were getting over double the CTR as desktop search ads.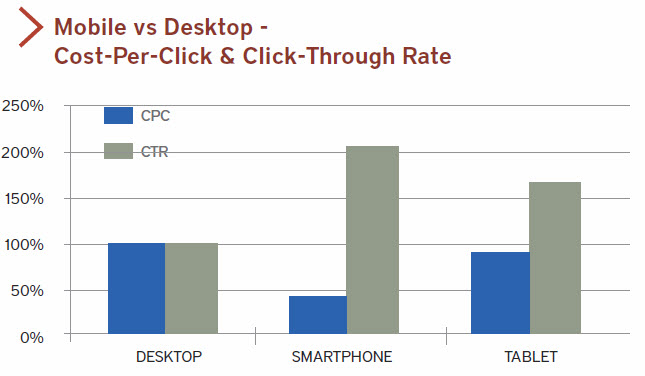 Information is a commodity. Corporations are passing around consumer behavioral profiles like brokers with stocks, and the vast majority of the American public is none the wiser of this market's scope. Very few people actually check the permissions portion of the Google Play store page before downloading a new app, and who has time to pore over the tedious 48-page monstrosity that is the iTunes terms and conditions contract?