seobook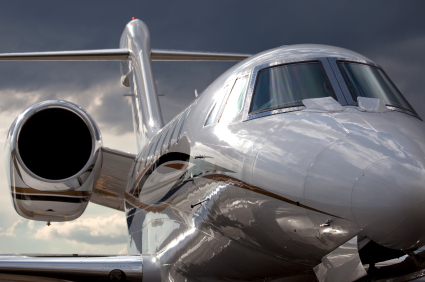 A marketing plan is a document that outlines a set of actions necessary in order to meet specific objectives.
It's one of those things many of us, especially those who have been doing search marketing for a while, probably keep largely in our heads. We know roughly where we're going, the strategies needed to get there, and the objective is to get great rankings and increased traffic. So who needs to write it down?
Here's a couple of good reasons.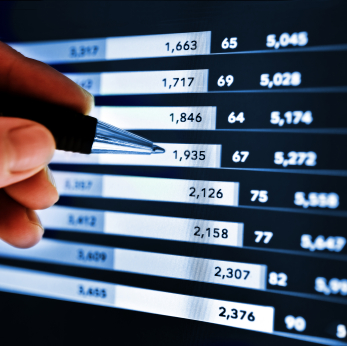 Are you planning on starting a new website but want to gauge how profitable the industry sector is before you do? Are you optimizing a site for a client but want to gain a better understanding of the industry in which they operate? Conducting an industry analysis will help identify advantages and any weaknesses a business may have in that industry, and clarify the forces that shape that industry. The better we understand the industry, the more likely we are to grasp the opportunities others may miss.
Recently I had a chance to interview Sean Dolan, Chief Operating Officer at Pushfire, about how things are going at Pushfire as well as his history with us here at SEO Book.
We also included how we played matchmaker for him and Rae (sorta...in a really roundabout way) :)
If there's one thing both business owners and SEO consultants can benefit enormously from, it's a strategy planning template.  Everyone knows that a strategy-based approach to marketing will trounce a competing approach that is purely tactical.  The difficulty lies in coming up with a winning strategy, especially when your organization hasn't formally devised one before.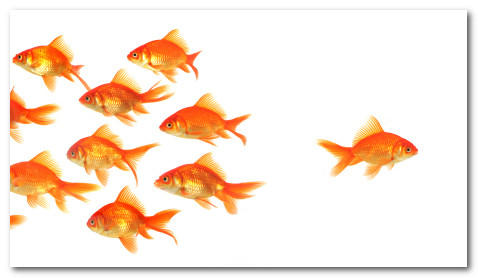 Had enough of the day job?
A common new years resolution is "quit the rat race and be your own boss". In this article we'll take a look at what is involved in starting up your own search marketing business, the opportunities you could grab, and the pitfalls you should avoid.
But first , why are people leaving SEO?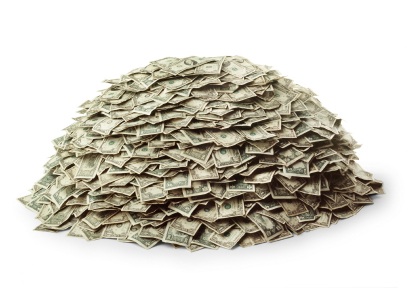 How do you best determine the price to charge customers?
Do you look at the competition and price the same as they do? Undercut them a little? What happens if you do undercut them, then the customer still demands further discounts?
Pricing can be difficult to get right. We don't know exactly how much the other party is prepared to pay, but we need customers in order to sustain and grow our businesses. So how do we ensure money is not left on the table, yet we still make the sale?
Leveling The Playing Field
When monopolies state that they want to "level the playing field" it should be cause for concern.
Groupon is a great example of how this works. After they turned down Google's buyout offer, Google responded by...
Sharing is caring!
Please share :)
If you find the following a bit hard to read due to font size, a wider version is located here.