seobook
Why Is Mobile So Important?
If you look just at your revenue numbers as a publisher, it is easy to believe mobile is of limited importance. In our last post I mentioned an AdAge article highlighting how the New York Times was generating over half their traffic from mobile with it accounting for about 10% of their online ad revenues.
The Facts of Life
When Google introduced the knowledge graph one of their underlying messages behind it was "you can't copyright facts."
Facts are like domain names or links or pictures or anything else in terms of being a layer of information which can be highly valued or devalued through commoditization.
When you search for love quotes, Google pulls one into their site & then provides another "try again" link.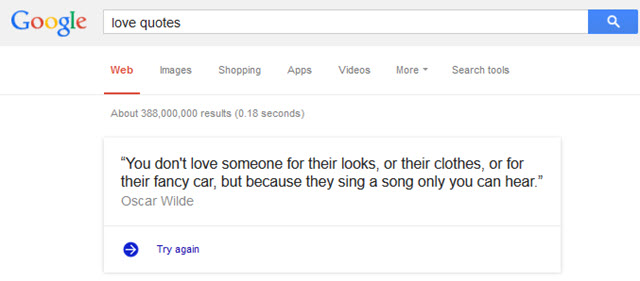 Firefox users conduct over 100 billion searches per year & starting in December Yahoo! will be the default search choice in the US, under a new 5 year agreement.
Google has been the Firefox global search default since 2004. Our agreement came up for renewal this year, and we took this as an opportunity to review our competitive strategy and explore our options.
One wonders how Yahoo Search revenues keep growing even as Yahoo's search marketshare is in perpetual decline.
Then one looks at a Yahoo SERP and quickly understands what is going on.
Here's a Yahoo SERP test I saw this morning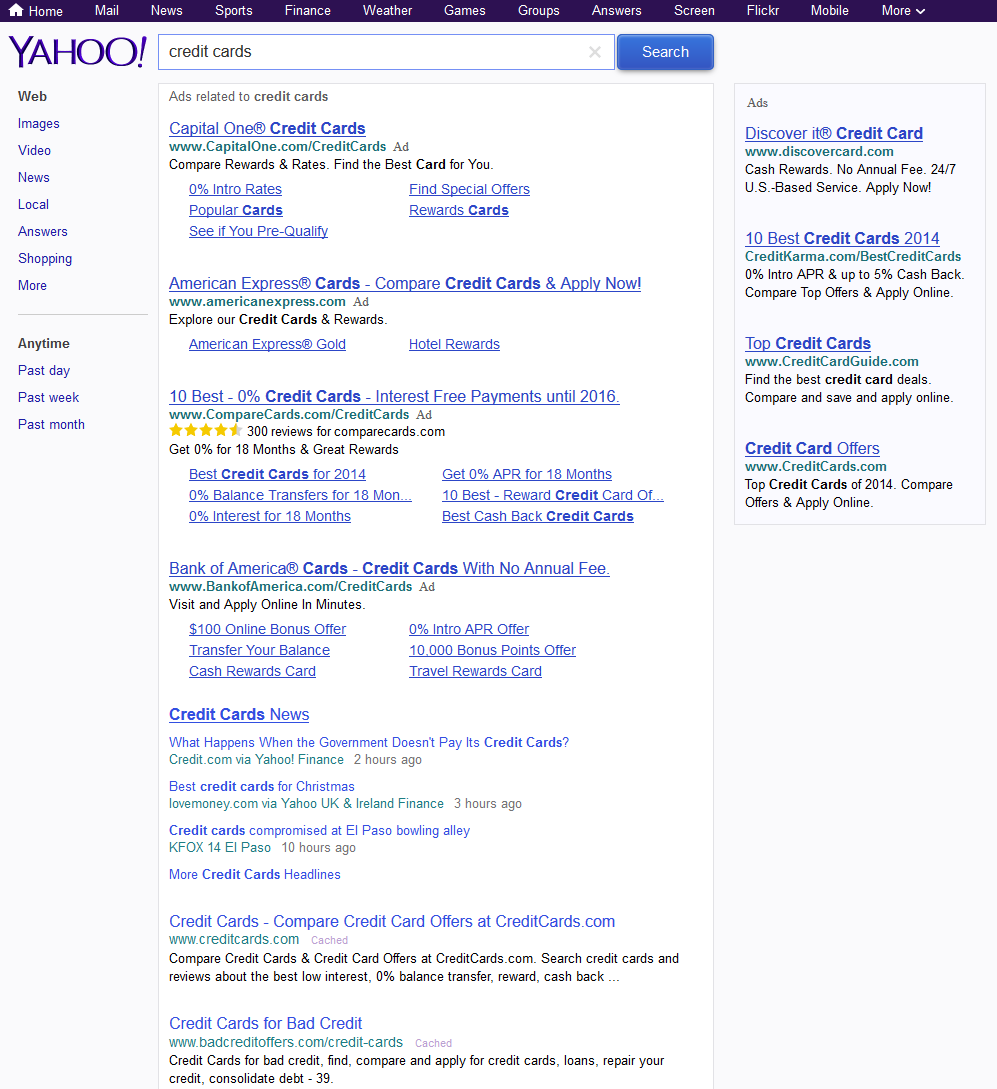 When Google acquired DoubleClick Larry Page wanted to keep the Performics division offering SEM & SEO services just to see what would happen. Other Google executives realized the absurd conflict of interest and potential anti trust issues, so they overrode ambitious Larry: "He wanted to see how those things work. He wanted to experiment."
Webmasters have grown tired of Google's duplicity as the search ecosystem shifts to pay to play, or go away.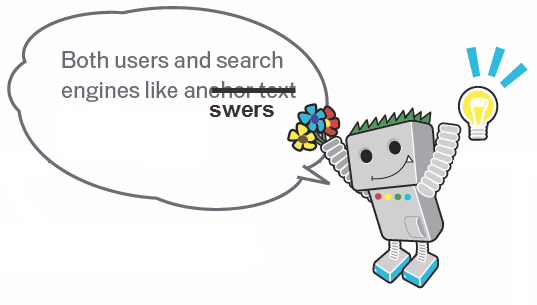 In the last post, we looked at how SEO has always been changing, but one thing remains constant - the quest for information.
SEO is subject to frequent change, but in the last year or two, the changes feel both more frequent and significant than changes in the past. Florida hit in 2003. Since then, it's like we get a Florida every six months.
Whenever Google updates the underlying landscape, the strategies need to change in order to deal with it. No fair warning. That's not the game.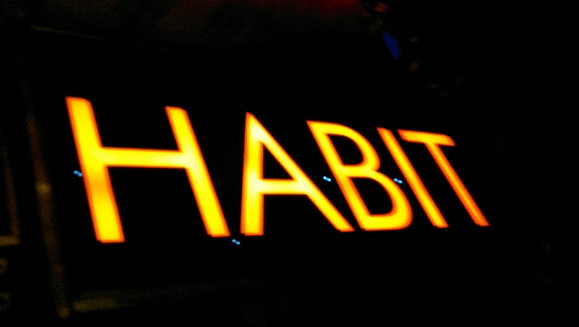 In recent years, the biggest change to the search landscape happened when Google chose to withhold keyword data from webmasters. At SEOBook, Aaron noticed and wrote about the change, as evermore keyword data disappeared.
The motivation to withold this data, according to Google, was privacy concerns:
Google recently announced they were doing away with exact match AdWords ad targeting this September. They will force all match types to have close variant keyword matching enabled. This means you get misspelled searches, plural versus singular overlap, and an undoing of your tight organization.