seobook
The Daily Obituary
As far as being an investable business goes, news is horrible.
And it is getting worse by the day.
Look at these top performers.

The above chart looks ugly, but in reality it puts an optimistic spin on things...
Sharing is caring!
Please share :)
The below image has a somewhat small font size on it. You can see the full sized version by clicking here.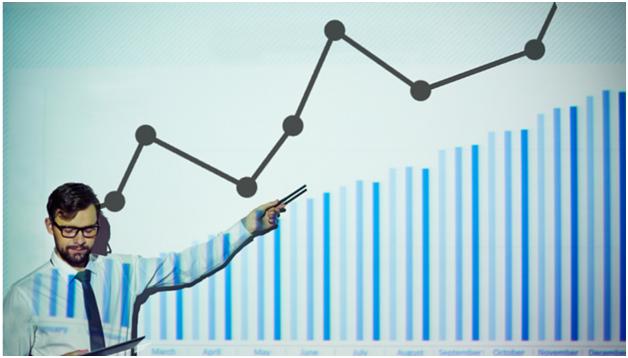 Once upon a time, I was sitting in my office looking over data for one our new clients and reviewing the conversion project roadmap. The phone rang and on the other end was the VP of marketing for a multi-billion-dollar company. It is very unusual to get an unannounced call from someone at his level, but he had an urgent problem to solve. A good number of his website visitors were not converting.
Update: Our extensions are now signed, so you should be able to download the most recent version of them & use them with the most recent version of Firefox without having to mess with the Firefox plugin option security settings.
Firefox recently updated to version 43 & with that, they automatically disabled all extensions which are not signed, even if they were previously installed by a user and used for years.
Streaming Apps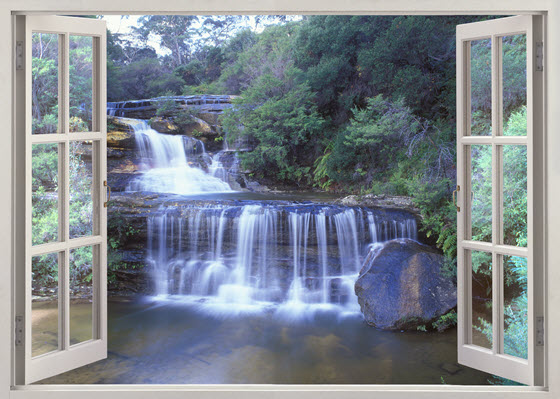 Google recently announced app streaming, where they can showcase & deep link into apps in the search results even if users do not have those apps installed. How it works is rather than users installing the app, Google has the app installed on a computer in their cloud & then shows users a video of the app. Click targets, ads, etc. remain the same.
Back in 2009 Google executives were scared of not being able to retain talent with stock options after Google's stock price cratered with the rest of the market & Google's ad revenue growth rate slid to zero. That led them to reprice employee stock options. That is as close as Google has come to a "near death" experience since their IPO. They've consistently grown & become more dominant.