seobook
At the abstract level, if many people believe in something then it will grow.
The opposite is also true.
And in a limitless, virtual world, you can not see what is not there.
The Yahoo Directory
Before I got into search, the Yahoo! Directory was so important to the field of search there were entire sessions at SES conferences on how to get listed & people would even recommend using #1AAA-widgets.com styled domains to alphaspam listings to the top of the category.
Back in the Day...
If you are new to SEO it is hard to appreciate how easy SEO was say 6 to 8 years ago.
Almost everything worked quickly, cheaply, and predictably.
Go back a few years earlier and you could rank a site without even looking at it. :D
Links, links, links.
Nov 12, 2013 WSJ: Google Ventures Backs LendUp to Rethink Payday Loans
Google Ventures Partner Blake Byers joined LendUp's board of directors with his firm's investment. The investor said he expects LendUp to make short-term lending reasonable and favorable for the "80 million people banks won't give credit cards to," and help reshape what had been "a pretty terrible industry."
The Daily Obituary
As far as being an investable business goes, news is horrible.
And it is getting worse by the day.
Look at these top performers.

The above chart looks ugly, but in reality it puts an optimistic spin on things...
Sharing is caring!
Please share :)
The below image has a somewhat small font size on it. You can see the full sized version by clicking here.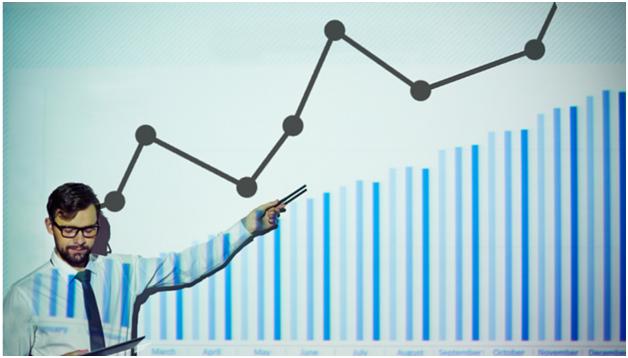 Once upon a time, I was sitting in my office looking over data for one our new clients and reviewing the conversion project roadmap. The phone rang and on the other end was the VP of marketing for a multi-billion-dollar company. It is very unusual to get an unannounced call from someone at his level, but he had an urgent problem to solve. A good number of his website visitors were not converting.
Update: Our extensions are now signed, so you should be able to download the most recent version of them & use them with the most recent version of Firefox without having to mess with the Firefox plugin option security settings.
Firefox recently updated to version 43 & with that, they automatically disabled all extensions which are not signed, even if they were previously installed by a user and used for years.
Streaming Apps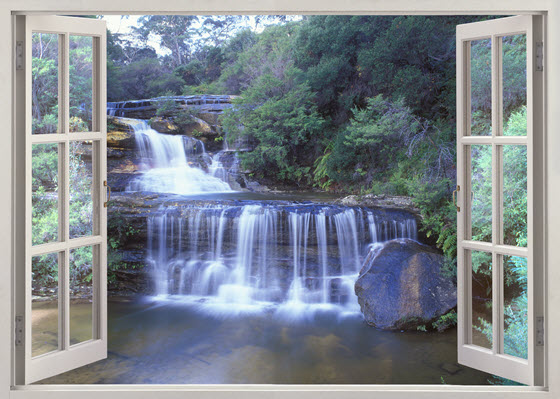 Google recently announced app streaming, where they can showcase & deep link into apps in the search results even if users do not have those apps installed. How it works is rather than users installing the app, Google has the app installed on a computer in their cloud & then shows users a video of the app. Click targets, ads, etc. remain the same.